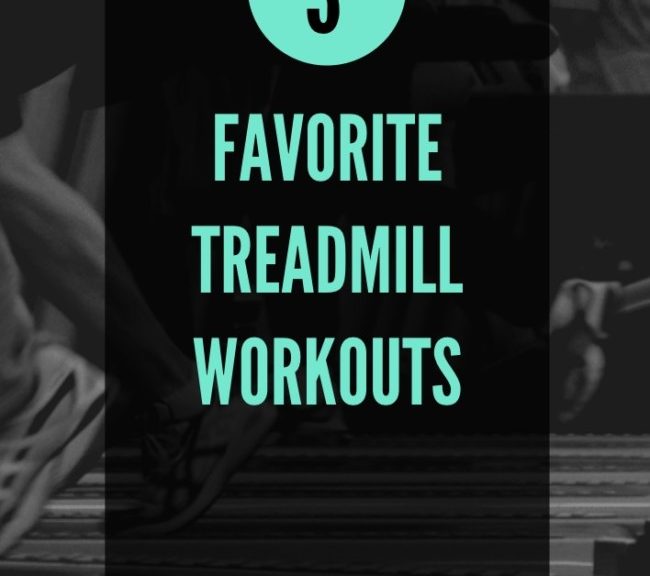 Favorite Treadmill Workouts
Favorite Treadmill Workouts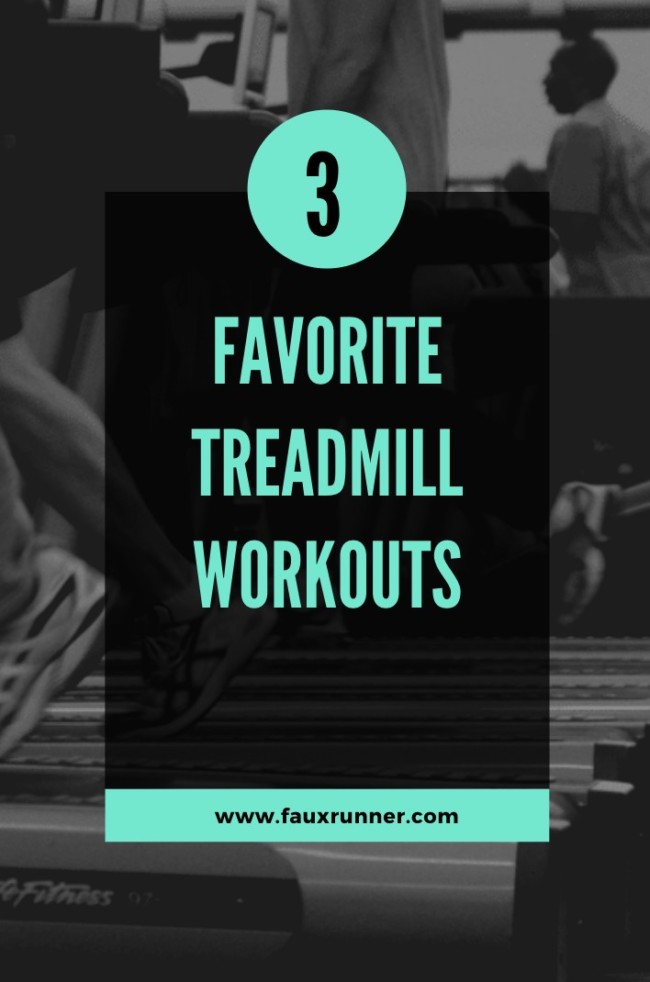 When I first started running, I ran on the treadmill exclusively. Yes, I had taken a mad leap by signing up for a half marathon as my first race, but I was like a beached whale, 190lbs, size 16, nursing my almost 1 year old (we all know what nursing does to certain parts of the body!) – very very conscious of my body. And so I was definitely not going to be running out on the streets huffing and puffing and dying!
Even when I got used to running outside and being confident, the entirety of weekday training runs for my first marathon was done on the treadmill while watching the 'Spirit of the Marathon' countless times. I was working at a job that had weird timings, a husband who travelled Monday through Thursday and 2 little ones at home. So the treadmill in my basement was my BRF.
Although my minions are grown up enough to be in school, I still take recourse to the treadmill because my run time is usually early morning when it is dark outside and I don't have anyone to run with me or because I've had to squeeze in a run during lunch hour.
In my early running days, treadmill runs were a nice easy run while watching TV or listening to music. But after I got used to not dying on the treadmill, I started looking for things to do to keep it not boring. No matter how many different workouts I've tried, I keep coming back to these 3.
Hill Repeats on the Treadmill
Run 1 mile warmup
Start with repeats of 4 and work up to 8-10 – 2/3 min at 5-6% incline.
Cooldown
Looking for downhill training? Substitute Wall Sits!
Interval Runs on the Treadmill
Substitute any track workout for a treadmill run and you are good to go! A simple one that I like when I'm time crunched is 3-2-1.
Run 1 mile warmup
3 minutes fast
3 minutes recovery
2 minutes fast
2 minutes recovery
1 minute fast
1 minute recovery
Cooldown
Strength Training with the Treadmill
Say what?! But these kind of workouts are my favorites.
Warmup 1 mile and then add in any type of strength training with 400m or 200m repeats. I stick to 400m repeats just so it is easier to keep track on the treadmill at 0.25 miles. You can include total body strength training or just upper body or just core workouts.
5 x
0.25 mile run
10 wall ball
10 ring pushup
15 kettle bell swings
10 Bird Dog
Another format that I like if I have a longer length of time or if I'm training more for endurance is something like this. 20 deadlift Run 400m 20 KB Swings Run 400m 20 OH Squats Run 400m 20 Burpees Run 400m 20 Ring Pull up
Run 400m
20 Box Jump
Run 400m
20 Squat
Run 400m
Sometimes the outside like this with icy sidewalks when you don't have any snow shoes/yak trak are also a reason to run on the treadmill!
Completely Digressing:
And just like that, The Doctor, my treadmill companion and motivation is gone from Amazon Prime
HBO outbid Amazon for 'New Who', but I don't know why they can't put it all on BBC's BritBox instead of yet another subscription service.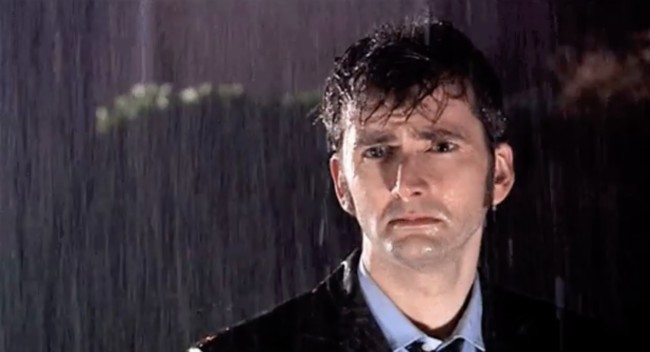 ---
(Visited 144 times, 1 visits today)