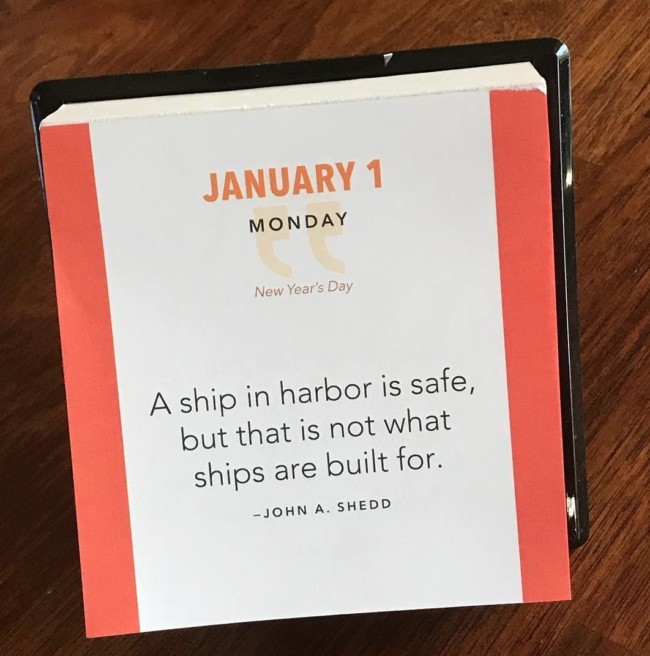 Starting off the New Year right
Starting off the New Year right
Just like in every other area of my life where I strived to start off the new year right, I'm determined to do the same to my blog! I've neglected it long enough and my fellow bloggers have inspired me to make it a priority this year. I'm not going to go big time or monetize it, but I do want to put more effort into sharing my love for fitness and running/triathlon through my love for writing. Which is why I'm writing my first post of the year on New Year's Day, even if it is at 9:30pm. Hey, baby steps, right!
After reaching 1001 miles for the year 2017 on Christmas Eve, I continued running and preparing for Red Top Rumble, a 11.5 mile trail run that I very much enjoyed last year inspite of taking the wrong trail more than once.
I started 2018 with a short run in OMG-I-need-4layers-plus-two-tights-and-two-hats weather.
As it turns out I wasn't the only crazy out there!
ITL athletes were out running and riding too and they adopted me for a photo and coffee after. With my minions growing up and needing me more, I'm often running my myself at my convenience or with mom friends who also have to scramble to get to their mom duties. It had been a long long time that I went out for coffee after a run. Made me miss my post-run "Buckys" with my MARC crew.

In other news, …
I got this desk calendar with quotes from Leaders and Jan 1st had a great one.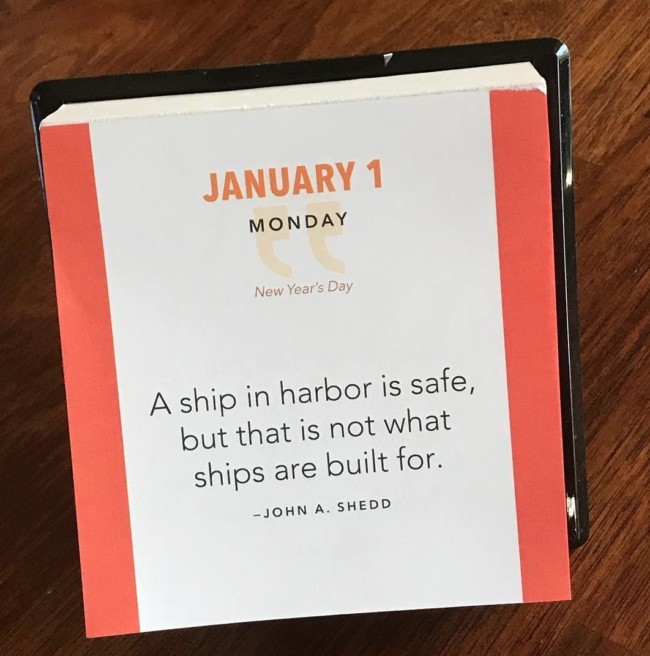 And it's a great reminder to everyone.
Life begins outside your comfort zone. It can be comforting to stay in what you know to be safe and confident. But then you stay as you are without any growth and more importantly, without knowing what you are truly capable of.
So keep pushing those boundaries, keep stepping out of your comfort zone, keep redefining your impossible. Like Moana, take that ship out to sea and weather everything that's thrown; it's a sea faring ship after all.
Go after it.
What are YOU going after in 2018? Step out of your comfort zone!

(Visited 75 times, 1 visits today)