The Friday Five Pin it Party
The Friday Five Pin it Party
On the heels of my linkup of Pinspiration Wednesday (which I will admit is having starting troubles getting off the ground … so be a dear and pop over there to add in your links), I found Pin It Party hosted by Lindsay from The Lean Green Bean. So I'm joining that today and pushing some of my favorite pinnable posts from the past. And this also gives me pause to think and write content that can be pinned/shared by others, not just as a mere chronicle of my training plans.
The five pin-worthy post is also my contribution to the Friday Five Link Up hosted by DC area bloggers Eat Pray Run DC, Mar on the Run and You Signed Up For What?!
What can a Disney Villain teach you about training and racing? This is also the first in a LinkUp series and you can linkup your own motivation posts (shameless plug! Hope you join next week!)
Do you get captivated by perfect photos on facebook/Instagram and start comparing yourself? See how some of my "perfect" photos show that every run is not an Instagram moment.
When you think of "Worst race", you think of a horrible day, horrible performance, etc. My worst race was one in which I had lots of fun and had some great photos to prove the fun I had. Read why I think it is my worst race and what I learnt from it.
Racing season is coming up for triathletes and is continuing full steam ahead for runners. If you are not running, have you considered cheering or volunteering? Here are some tips on how to be a great cheerleader at events.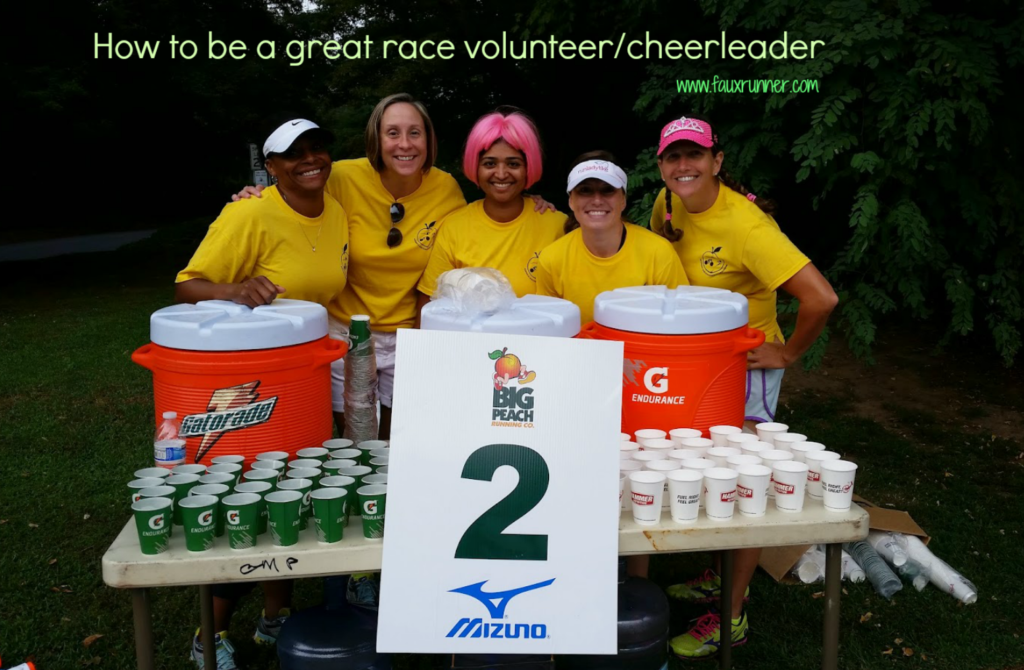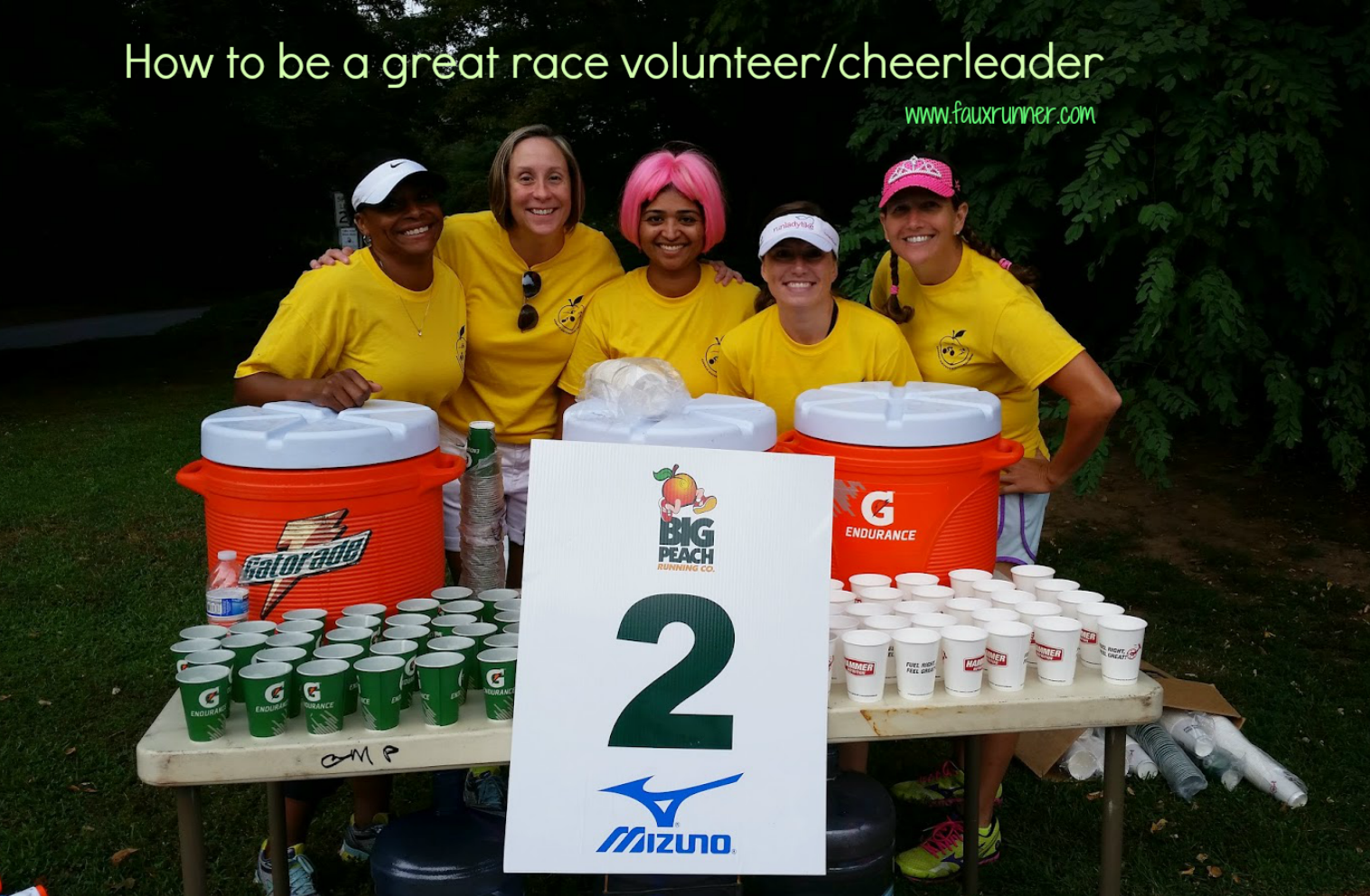 And I will forever keep stressing on these safety tips for runners, especially women. Stay safe while pursuing activities we love.
So read away and pin away!!
---
Connect with me on other social media channels
Twitter | Facebook | Instagram | Pinterest | Bloglovin
(Visited 121 times, 1 visits today)